PTO Pressure Washers
All our PTO Pressure Washers use either AR, Hawk or Comet pumps. All pumps are Brass Head, Ceramic pistons, and Stainless steel valves. You can get our PTO washers with different drive setups.
Direct Drive.
This is were the PTO shaft goes straight onto the pump and are usually 1000rpm input. Except the PWPTO21 which has a 540rpm input.
Gearbox Driven Drive.
All our Gearbox driven PTO washers are 540rpm input. So on a tractor with a 1000rpm shaft, you can run your tractor at a lower engine speed of around 1300rpm and will achieve full performance from your washer. Thus saving fuel & wear on your tractor.
Buy now pay later
PTO 21-200 Washer
£700.00
+ VAT (£840.00 including VAT)
sku:

PWPTO21
Buy now pay later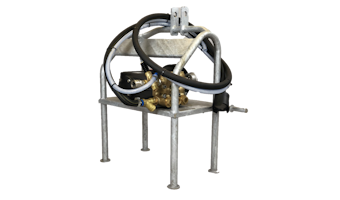 PTO 30-200 Washer
£760.00
+ VAT (£912.00 including VAT)
sku:

PWPTO30
New
Buy now pay later
Hawk PTO 25LPM - 250Bar INC PTO Shaft [Gearbox]
£960.00
+ VAT (£1,152.00 including VAT)
sku:

PTOHAWKGB1
Buy now pay later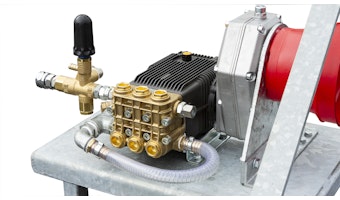 PTO 30-200 ECO Washer
£1,315.00
+ VAT (£1,578.00 including VAT)
sku:

PWPTO30ECO
Buy now pay later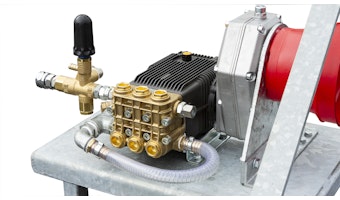 PTO 40-200 ECO Washer
£1,675.00
+ VAT (£2,010.00 including VAT)
sku:

PWPTO40ECO
Buy now pay later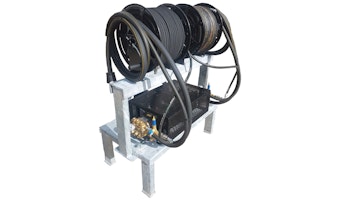 PTO Twin Pump Washer
£2,995.00
+ VAT (£3,594.00 including VAT)
sku:

PWPTOTWIN
We offer Free Shipping on larger orders