Industrial Diesel Pressure Washers
All our washers use either Honda, Yanmar, Mitsubishi or PD pro engines. The pumps we use are either Interpump, AR, Comet or Hawk Pumps.
Our Diesel Washers use a HTD Tooth Belt Drive for the pumps. This is used to reduce the engine rpm of 3000 rpm down to 1450 rpm for the pump. Why we use a belt set up on a Diesel engine is because we find the knock of a Diesel engine when starting or stopping can cause a gearbox casing to crack after a lot of use. The HTD Belt takes this knock away from the pump.
These Diesel Washers are designed for heavy continuous use eg factories, contract cleaning companies, farms, haulage companies, car dealerships.
Buy now pay later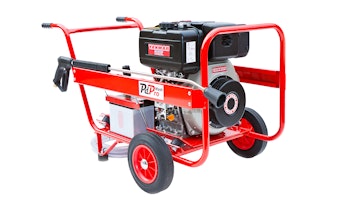 10hp Yanmar Diesel Engine Washer 3000psi 15LPM
£2,020.00
+ VAT (£2,424.00 including VAT)
sku:

PWL102-YTE
Buy now pay later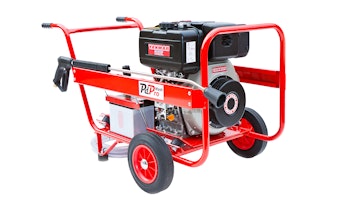 10hp Yanmar Diesel Engine Washer 2700psi 21LPM
£2,050.00
+ VAT (£2,460.00 including VAT)
sku:

PWL103-YTE
Buy now pay later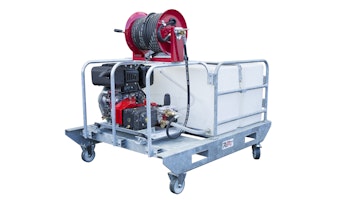 PWL 350L-15 Diesel Skid Frame Washer
£4,300.00
+ VAT (£5,160.00 including VAT)
sku:

PWL 350L-15
Buy now pay later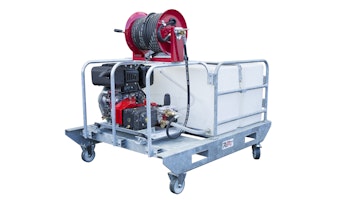 PWL 350L-21 Diesel Skid Frame Washer
£4,350.00
+ VAT (£5,220.00 including VAT)
sku:

PWL 350L-21
Buy now pay later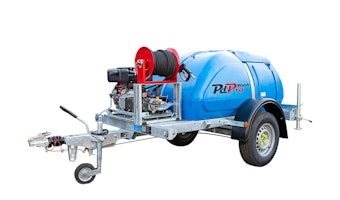 PWL102WR Diesel Bowser Washer
£4,950.00
+ VAT (£5,940.00 including VAT)
sku:

PWL102WR
Buy now pay later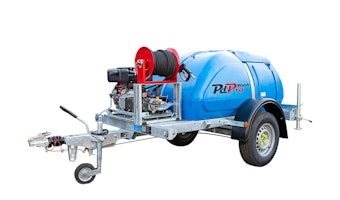 PWL103WR Diesel Bowser Washer
£5,000.00
+ VAT (£6,000.00 including VAT)
sku:

PWL103WR
New
Buy now pay later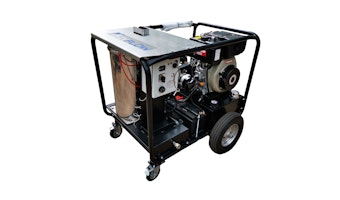 Maxflow Hotcube Diesel Washer
£5,375.00
+ VAT (£6,450.00 including VAT)
sku:

MAXFLOWHOTCUBE
New
Buy now pay later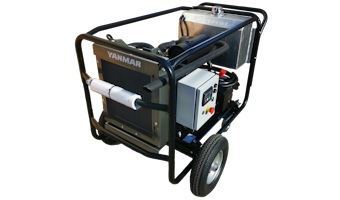 27hp Yanmar 3 Cylinder Diesel Engine Washer 3000psi 35LPM
£6,765.00
+ VAT (£8,118.00 including VAT)
sku:

MAXFLOW-C100
Buy now pay later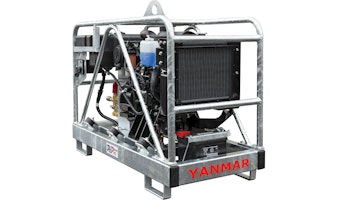 Custom Build Diesel Pressure Washer
sku:

CUSTOM-BUILD
We offer Free Shipping on larger orders